Friends involved: Jens-Ole Bukowsky, Stephan Stölting, Goro Fujita.
My part: Character Design: Sheep, Modeling, Texturing,
Some Shots: Animation and Compositing, Story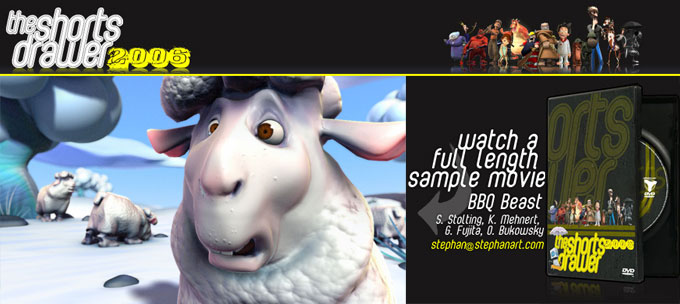 We have been featured on the "Shorts Drawer" DVD 2006.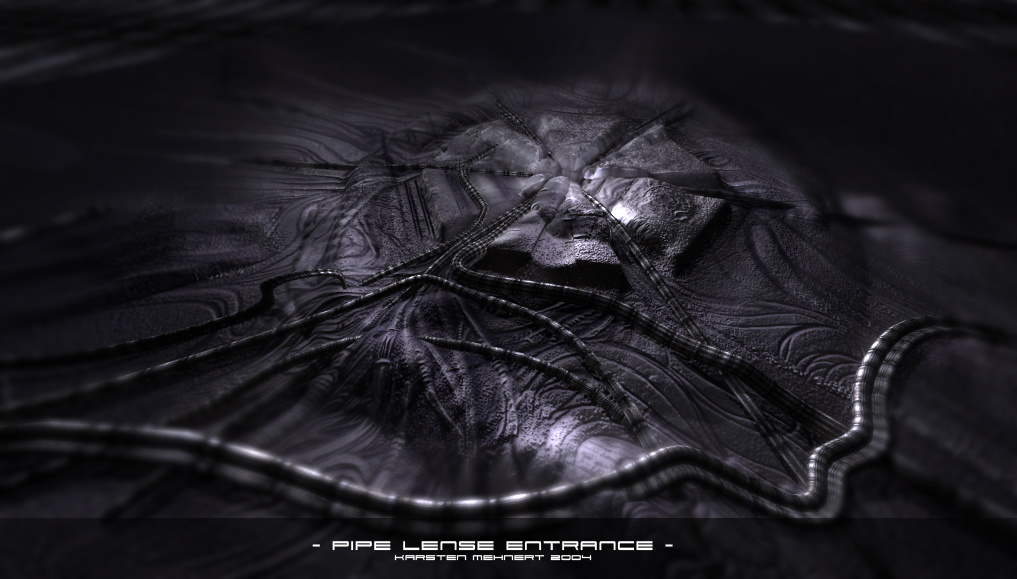 Concept Pipe Lense – like a refractor is concentrating the light, this planetary surface object is bundling pipes and supply cables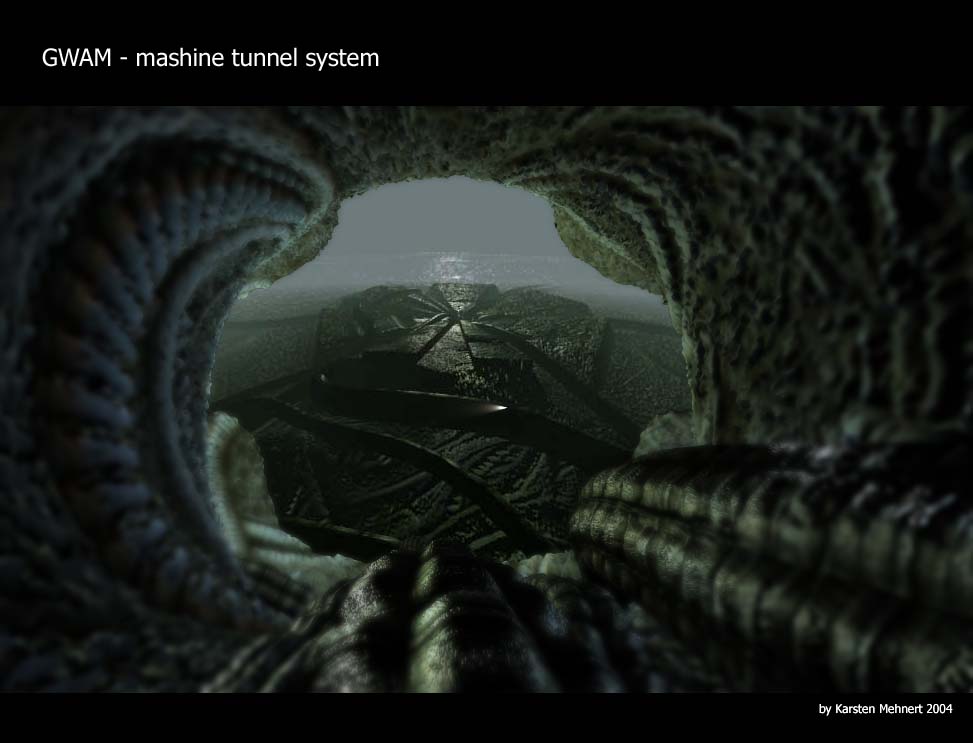 Logo Design for the "Lost Souls Edition" of Battleforge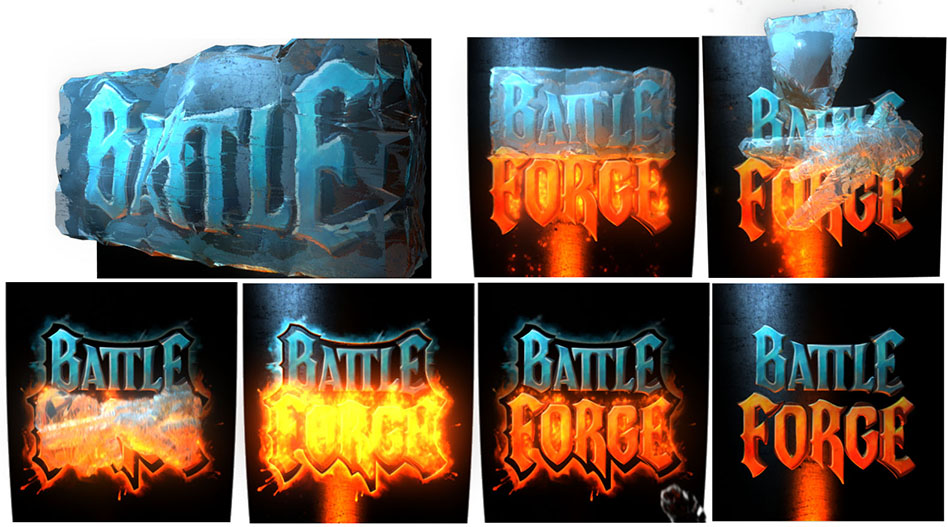 Battleforge: Fire & Ice FX-Logo Animation; used software: Maya
Battleforge: Facebook Ad-Banner Designs, together with our Marketing Manager, I designed several super small FB banners to test against User Acquisition.
Marketing Artworks